BMW Z3 Turbo Project / Manifold,Turbo/Waste gate
Hello every one, i just wanted to give you all an update on the BMW Z3 Turbo Project.
This week we installed the motor together with the manifold,turbo and waste gate.
We ran into a few issues. Since we are using a bottom mount manifold, the waste gate we
used turned out to be too tall and its causing fitment issues (waste gate is touching the frame)
In order to resolve this issue we decided to go with a shorter waste gate and also cut a
notch from the frame. We also have an issue with the turbo being very close to the engine
mount not allowing enough clearance to install an air filter. We have decided to go with a solid
engine mount to get more clearance.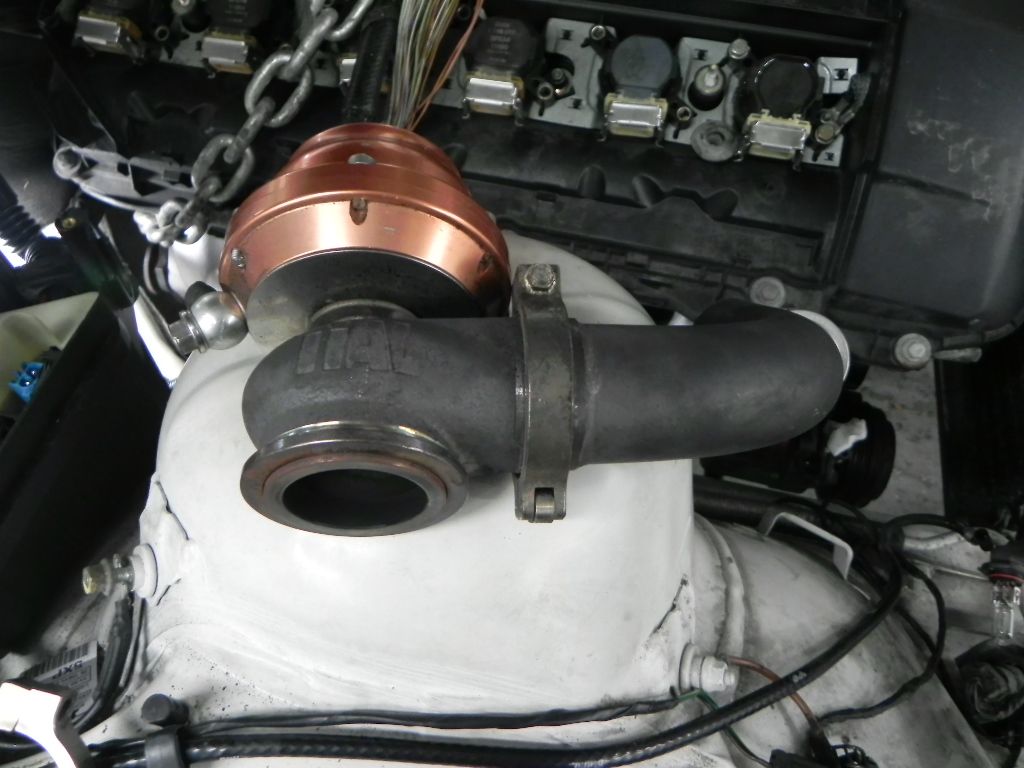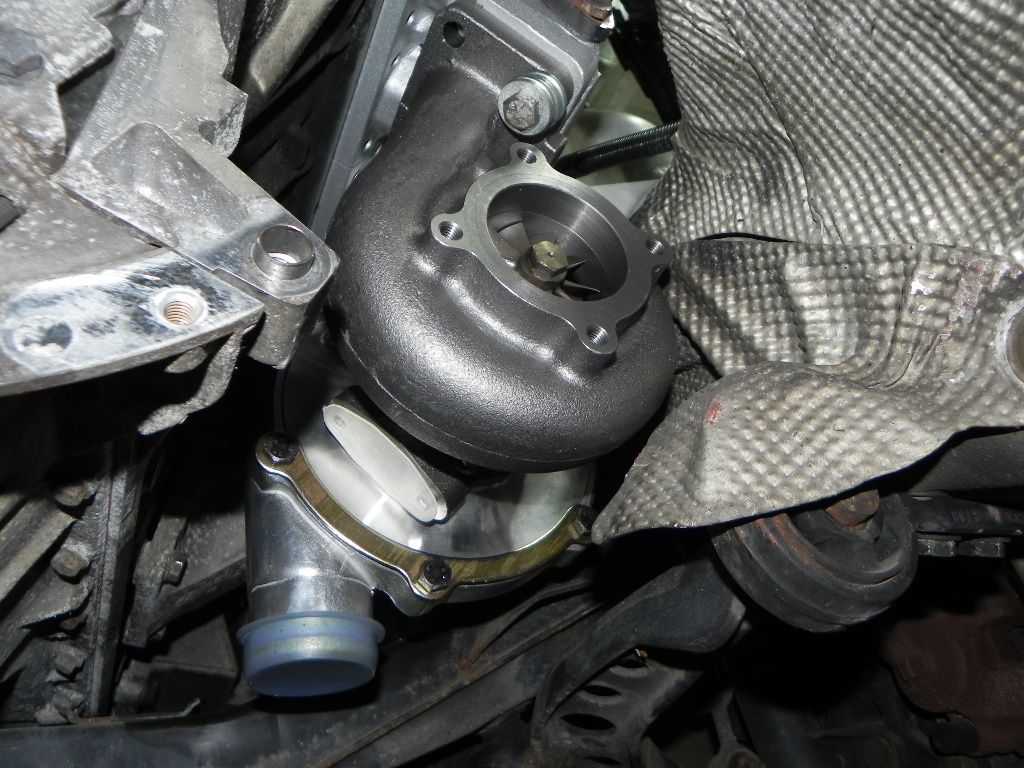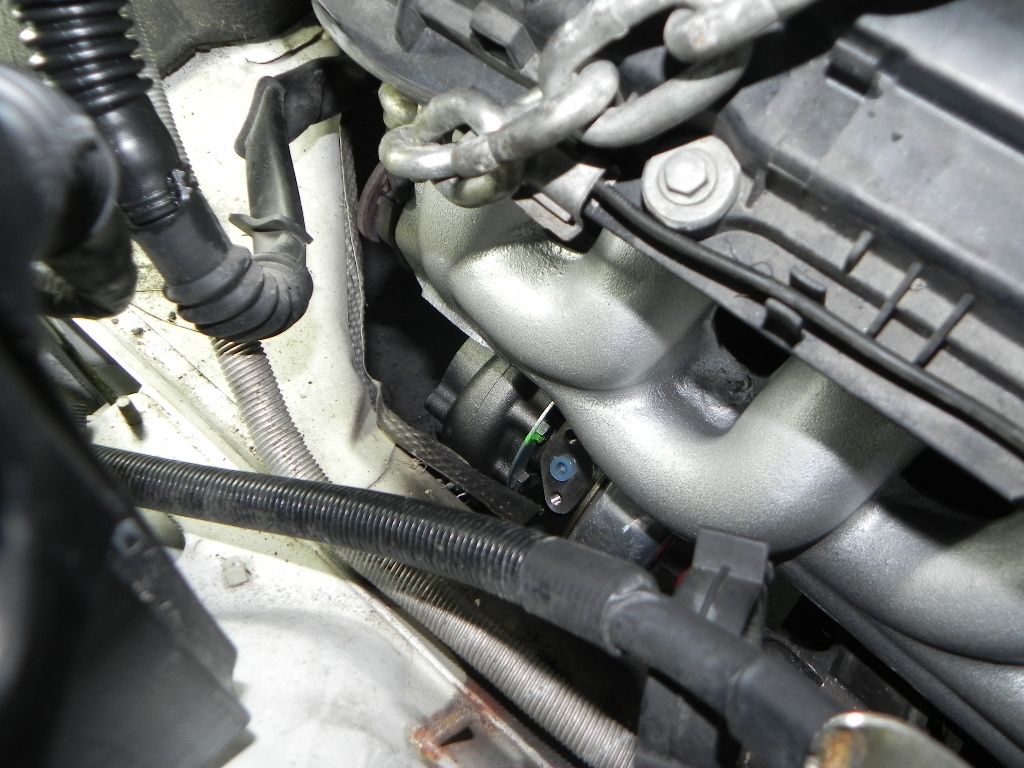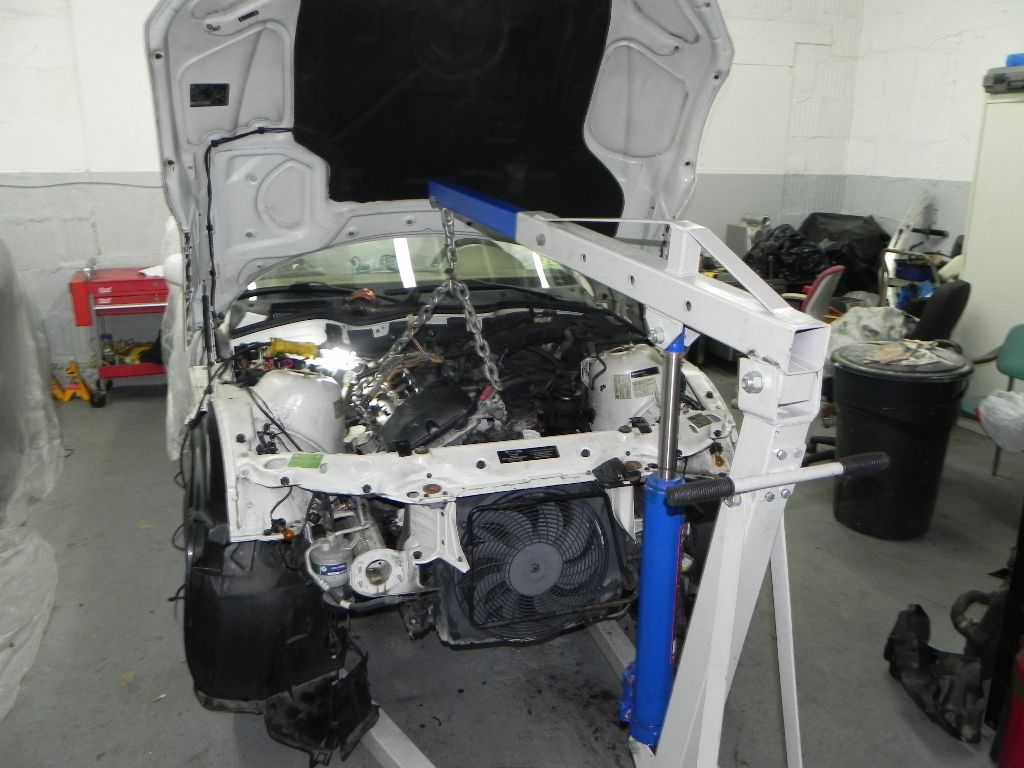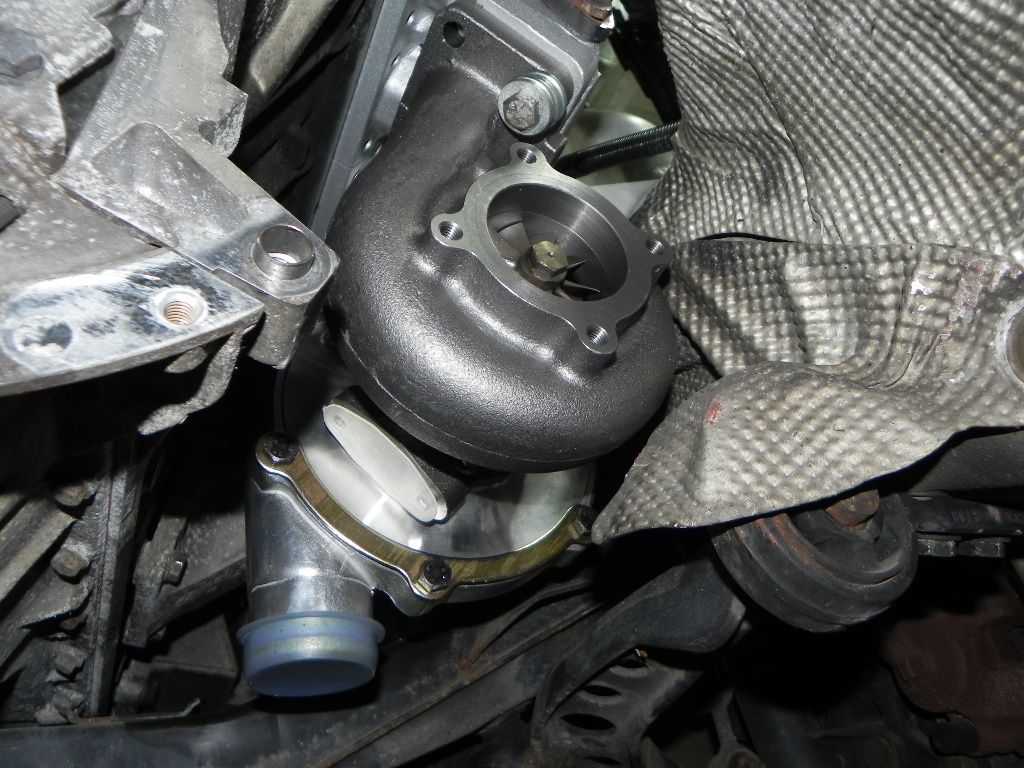 Posted On: 15/12/2013
Comments (0)
Your Name:
Email:
Comment:
Note:

HTML is not translated!
Enter the code in the box below: